Written by Zev on May 1, 2009 – 12:31 am -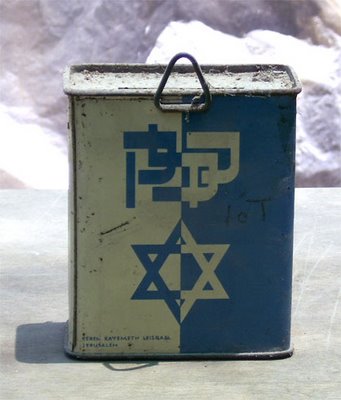 A long running tradition celebrated in Judaism is the practice of Tzedakah. A literal translation of the word Tzedakah to English is "righteousness" yet for most Jewish people it is equivalent to "charity".
Jewish people often give Tzedakah as a way to thank God, for example, after a loved has recovered from illness, survived an accident or simply to celebrate a happy occasion such as a birth in the family or a marriage. This act of giving is one of the greatest "mitzvahs" that can be performed in the Jewish faith.
Tags:
charity
,
tzedakah
Posted in
General
,
Judaica
|
No Comments »